2020 has been an insanely difficult year for the wedding industry with restrictions, postponements and cancellations popping up all over the place.
Here at GoHen, we often showcase the best in the industry in various annual rundowns and though it's been tricky for them, it's been lovely to see these brilliant bridal businesses working hard to help those who have been able to go ahead with their big days or even just offering each other messages of support.
And whilst we can't make up for the impact felt throughout the industry this year, we can shine a light on some of our personal favourites and people who are deserving of some love and recognition.
So give it up for every single person who made our Bridal Heroes list for 2020. You're all stars to us!
Wedding Hair Stylists
Zara – Beautiful Hair & Make Up
Now whilst we placed Zara and her immensely talented team in the Hair Stylist category, we could just have easily plonked them in the make up section. The two have to work in tandem for the bride to look her radiant best, and they understand this better than anyone. Get in early to secure their services for 2021 and 2022 – they're going to be in very high demand!
Website | Facebook | Instagram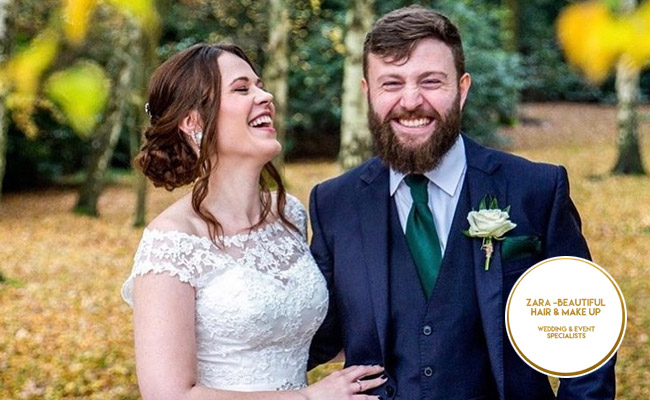 ---
Jenn Edwards
No stranger to a GoHen Top 50 (or even our Bridal Heroes lists), Jenn Edwards is a wedding hair and make-up virtuoso who has been and will always be at the very forefront of bridal styling. We shouldn't have favourites, but we do and we have, and Jenn is certainly one of them. We'll stop banging her drum when she either drops her standards or retires… so retirement it is then because her work is never short of perfection.
Website | Instagram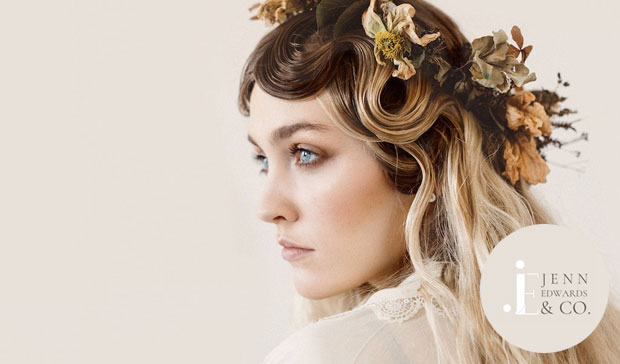 ---
Maria Lucas Hair & Makeup Artist
We featured Maria just last month in our annual rundown of the best wedding hair stylists and she was one of the first people who sprung to mind when we were putting together our Bridal Heroes list because of her unrivalled attention to detail and ability to create that jaw-dropping look. Give her portfolio a once over and you'll see exactly what we're talking about. Truly stunning!
Website | Facebook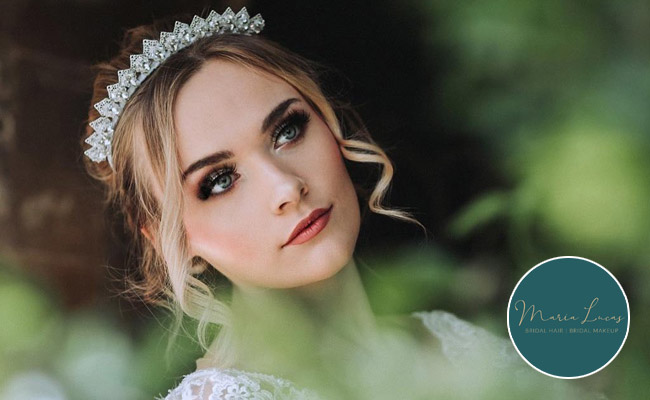 ---
Orchid Blush
The blushing bride-to-be will be in immensely capable hands at Orchid Blush. Offering both hair styling and make-up services they work with you to accentuate your natural beauty to deliver the perfect look you're searching for. Not only are they great at the style side of things, but they're also lovely people who are experts at putting nervous brides at ease (a skill which shouldn't be understated).
Facebook | Instagram